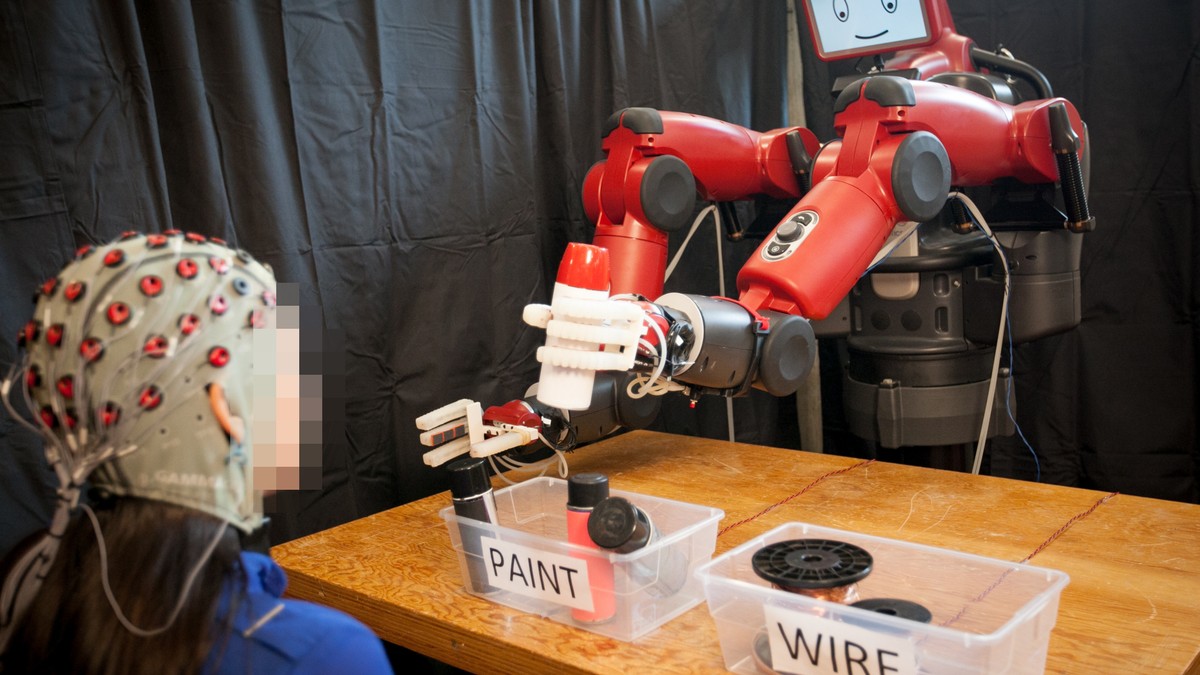 06

MAR
MIT developed a system to instantly tell a robot when it makes an error through brainwaves.
15

SEP
Tapping directly into someone's brain in order to share thoughts isn't just for Spock anymore. An international team of researchers were able to replicate
12

MAY
It is possible to induce lucid dreams in people by stimulating their brain, a new study shows.