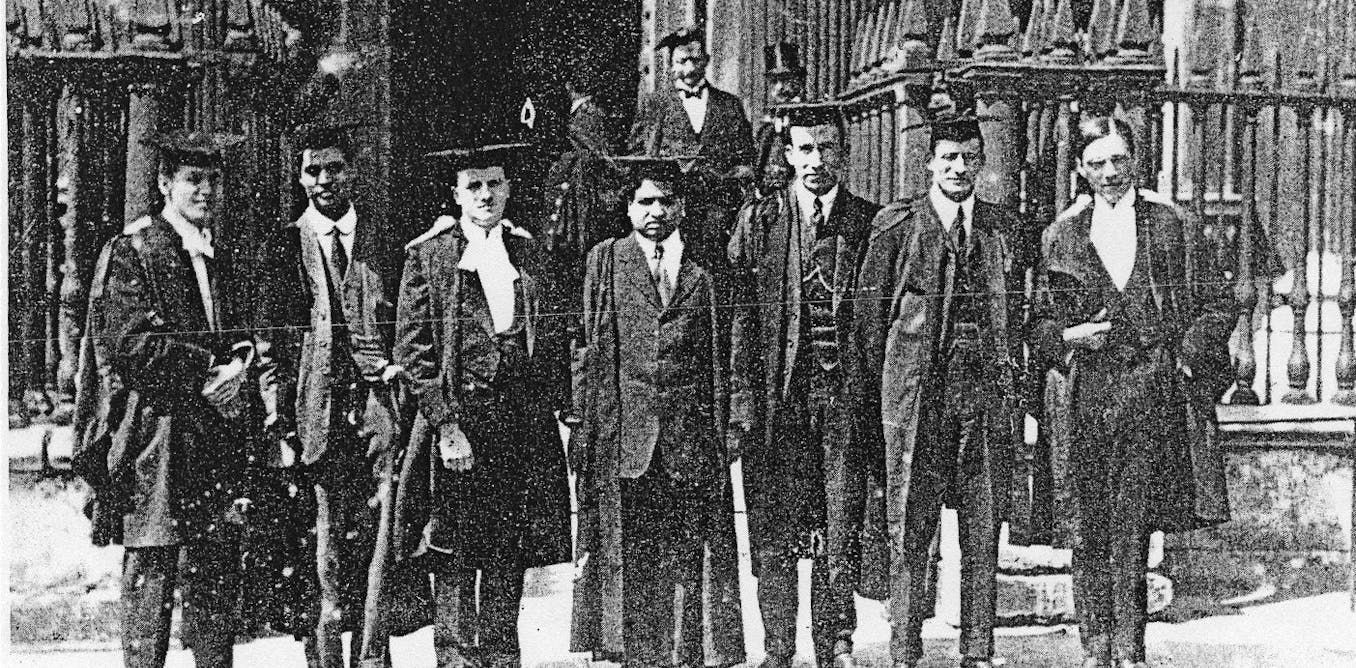 18

JAN
The unlikely friendship that allowed an untrained Indian mathematician to become an acclaimed academic.
17

JUN
The move is aimed to curb the toxic air quality where India has 13 of the most air polluted cities out of the global 20.
28

SEP
A U.S. probe cost $637 million to get to Mars; an Indian mission cost about a tenth as much. There are at least a few reasons why, both teams agree – starting with the differing shapes of each orbit.